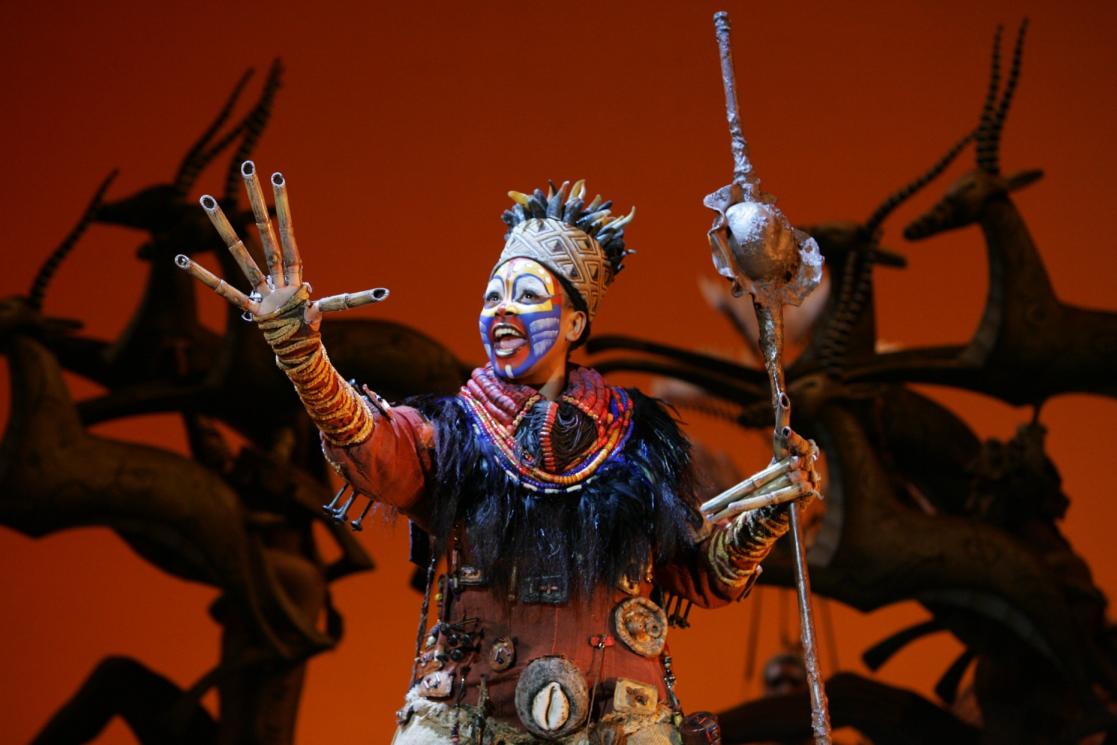 I must respectfully disagree with my colleague and occasional "The Strip" substitute host
David McKee's current post
seemingly seeking explanations as to why The Lion King is closing at the end of 2011, as if the decision announced Wednesday means it's a failure.
The only yardstick by which the tenure of The Lion King at Mandalay Bay can be judges a loser is by the standard that Vegas shows are supposed to last forever and ever. There are a precious few shows that do that, and TLK's 2.5-year residency here is nothing to scoff at or to autopsy.
Shows do run their course. This one, from everybody I've spoken to internally at MGM Resorts, has actually exceeded expectations and
occasionally even set records
. They signed it for a year, extended it twice. To me, it seemed risky -- very visual, which Vegas loves, but also very much a children's tale and one with a far-less-known score than Mamma Mia!, Jersey Boys or Phantom. It's also really long and has an intermission, which was part of what doomed Avenue Q at Wynn. Yet it outlasted AveQ as well as Spamalot, The Producers and Hairspray. So there.
The other reason why TLK is far less responsible for its departure than other shows is, as McKee also noted, Cirque du Soleil has been waiting in the wings for a place to land its permanent Michael Jackson show. We do know the process here, right? TLK leaves at the end of 2011, Cirque overhauls the theater throughout 2012 (construction jobs, yay!) and the new show bows in 2013, as Cirque CEO Daniel Lamarre
told Robin Leach last week
.
One other thing. I suspect that Mandalay Bay, which has hosted Chicago, then MM!, then TLK, may no longer feel that the theater needs to be a Broadway stage given that in 2012, the
Smith Center For The Performing Arts
opens west of downtown and proper Broadway tours will start passing through annually,
starting with Wicked in 2012
. And while I still think there's a chance the Cirque-MJ show could land at Monte Carlo, the audience makeup I saw at Jabbawockeez on Saturday night must have MGM hearts dancing.
Anyhow, TLK has done just fine. And don't forget that had we never had it here, we wouldn't have had this: